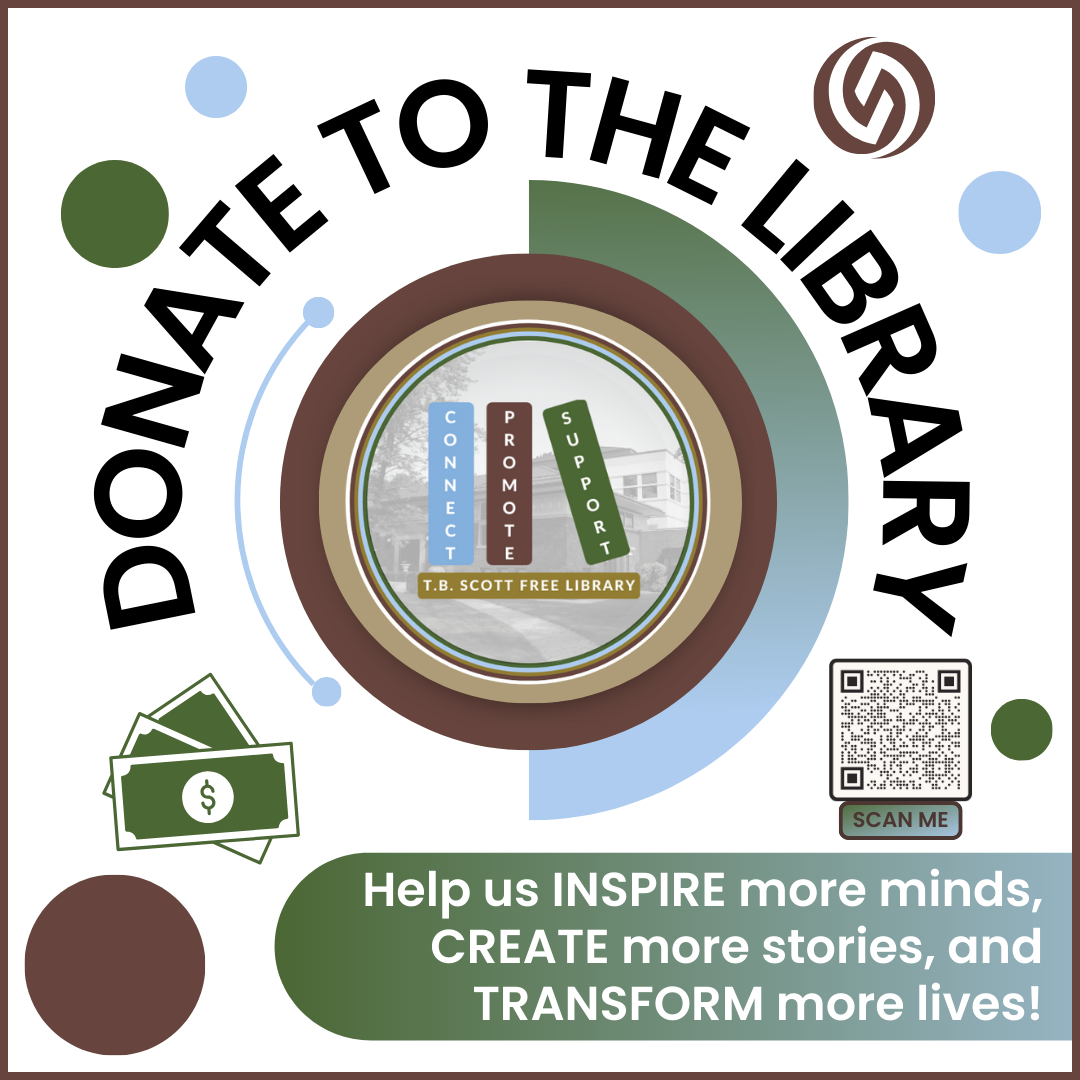 Your donations help provide additional library materials, eBooks or digital downloads, bring in an author or topic expert for a discussion, a magician to 'uncover the magic of reading,' provide new comfortable seating, or any other number of items that support library programs and services.
We have an exciting new exhibit for the months of
November and December.
It's called: Into the Fold: Origami by Troy Hanson.
Scott Calvin, portrayed by Tim Allen,
inadvertently becomes the jolly old elf.
Helping him along the way are a supportive cast of elves,
8 reindeer, and his lovable 6-year-old-son, Charlie.
Rated: PG
December 27th Starting at 1PM
Run time: 1 hr 37 min
Snacks will be provided.