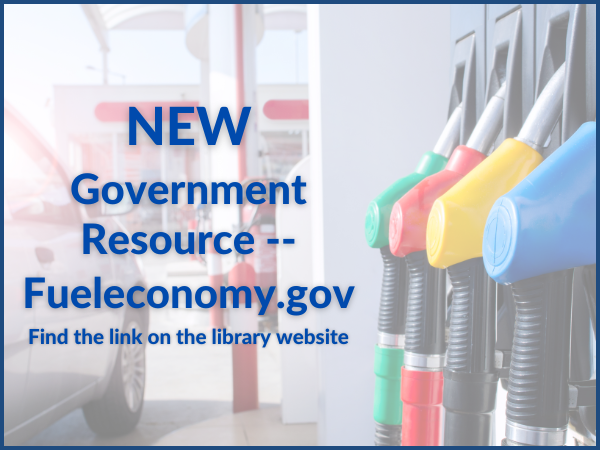 The U.S. Department of Energy (DOE) and Environmental Protection Agency (EPA) have developed a fuel economy website. The website features updated fuel economy data for new and used passenger vehicles dating back to 1984, allows side-by-side vehicle comparisons, and...
Check out our awesome Beyond Books Community ArtShare Exhibit: Rocks, Canvas, and Coasters! Oh My! during the months of November & December at T. B. Scott Free Library in the Carnegie Wing on the second floor. Tom Lambrecht is an area artist who has worked at...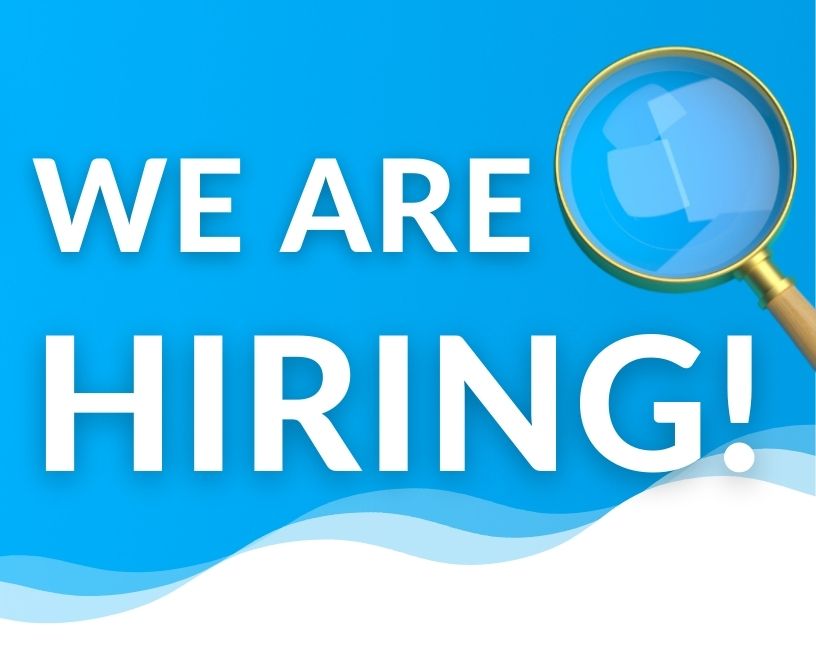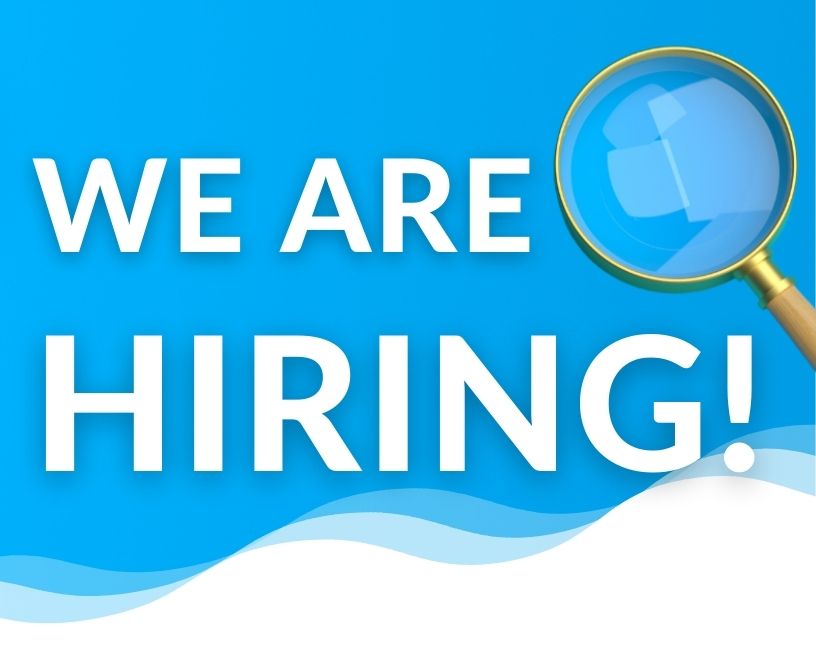 T. B. Scott Free Library, in Merrill, Wisconsin, invites candidates to apply for the Assistant Director/Head of Adult Services position.