We want to celebrate the value of libraries with all of you!
Show some love to your local library on social media
by sharing how you make the most of your library card.
Click the Read More button to learn more.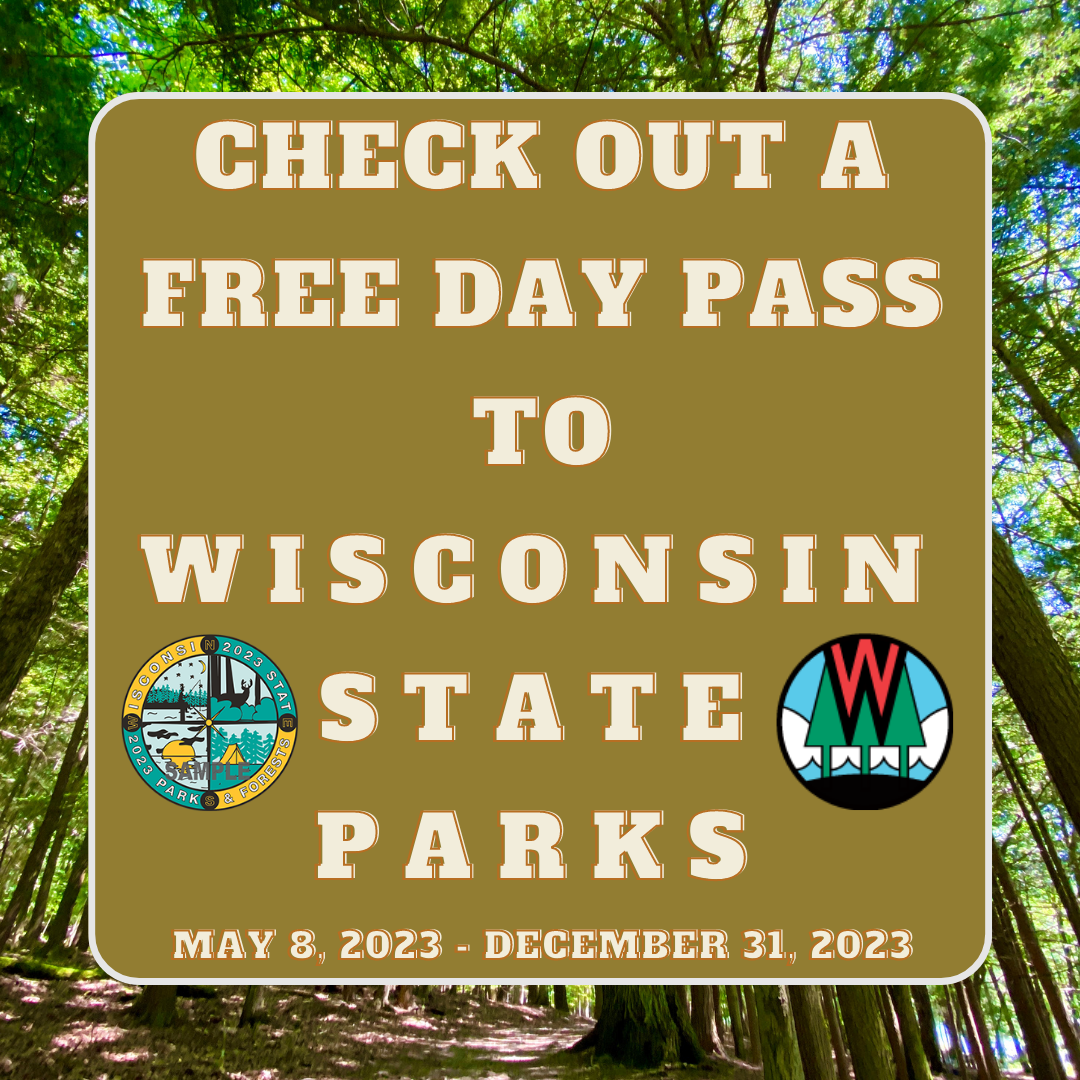 The table with the pass information and pass cases is located to the north of the stairwell on the first floor.
Park passes will only be checked out to
T.B. Scott Free Library cardholders.
Passes are valid for one day only, and the vehicle using the pass must have a Wisconsin license plate.
Please call 715-536-7191 for more information.
A powerful movie based on the publication of the Pentagon Papers
and the resulting battle between the federal government
and freedom of the press.
Rated: PG-13
September 27th Starting at 1PM
Run time: 1 hr 55 min